Welcome!
Welcome to New York Yearly Meeting, the gathering of Quaker meetings (congregations) in New York State, northern New Jersey, and southwestern Connecticut.
---
---
Upcoming Events
Quaker Parent Meetups
February 25 • Purchase Meeting
March 18 • Flushing Meeting
Meeting for Discernment
March 11, 2017 • Poplar Ridge Meeting
Register here.
Get details here.
FWCC–Section of the Americas
March 23–26 • Stony Point Center
Visit our Events page for more details.
Resources—First Day School
Black History Month
Books, DVDs, and curricula from the NYYM Resource Library for lifting up our testimonies of equality, community, and peace.
News
Job Opening—NYYM General Secretary
Download the job announcement.
Quaker Outside the Lines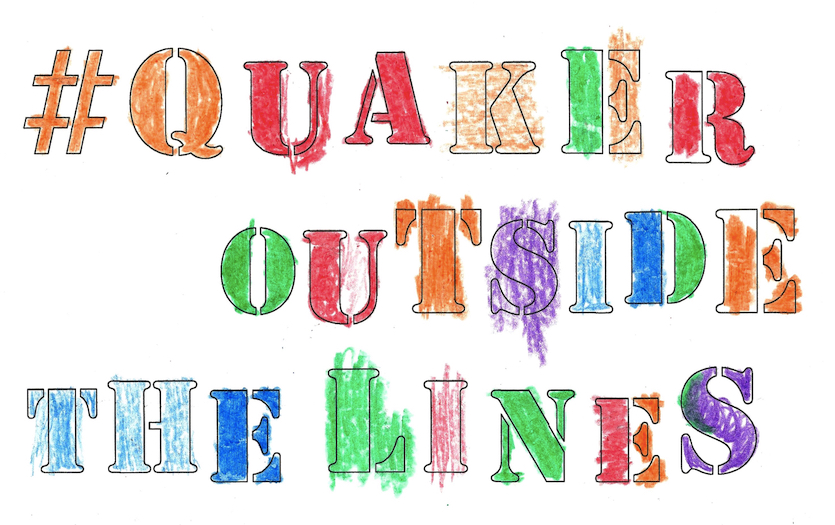 New initiative—Grants for Quaker community work.
Visit the web page to learn more.
Help Friends Attend NYYM Sessions