Welcome!
Welcome to New York Yearly Meeting, the gathering of Quaker meetings (congregations) in New York State, northern New Jersey, and southwestern Connecticut.
---
---
We Have A New Logo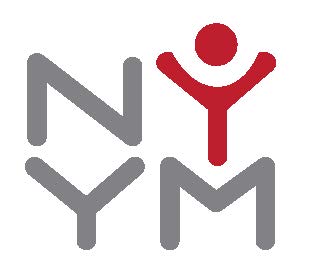 We will begin using the logo in our communications, including on the website, over the nest few months.
Summer Sessions
Summer Sessions pages—Archive web pages for everything Summer Sessions 2016.
Summer Sessions Survey—Please take the survey, which has been created for both those who attended the 2016 NYYM Summer Sessions and those who did not!
New Meeting Program Supporting Children, Families, and Young Adults
Become a Project Partner Meeting. Our Children and Youth Field Secretary
and the rest of NYYM staff invite your meeting to deepen in Spirit and
grow as a multi-age community with this exciting new initiative.
The Monthly Meeting Partners Project will work intensively over the next three years with six pilot project meetings to strengthen your First Day programs and more deeply integrate families, children, and young adults into the life of your meeting.
The Project begins with two meetings in 2016 and adds another two meetings in 2017 and two more in 2018. We invite you to discern whether your meeting should apply.