Welcome!
Welcome to New York Yearly Meeting, the gathering of Quaker meetings (congregations) in New York State, northern New Jersey, and southwestern Connecticut.
---
First time visiting us?
Learn more About Quakers.
View this Quaker Video, How Do Quakers Support Children's Spirituality? =>
Facebook: Follow us on Facebook for real-time news and information.
---
Upcoming Events
Summer Sessions at Silver Bay
July 23–29 • Silver Bay YMCA, Silver Bay NY
Registration is OPEN! Visit the Summer Sessions Page for details.
June InfoShare
June's edition of InfoShare has been sent! To view or download a PDF version, visit the InfoShare Page
If you would like to join the InfoShare Mailing List, please contact Sarah Way at communications@nyym.org
Spark Online
QuED
Quaker Exploration and Discourse Days are opportunities for sharing Spirit-led ministry and fellowship.
Help Friends Attend NYYM Sessions
News
Job Opening—NYYM Young Adult Field Secretary
Download the job announcement.
NYYM Press Release
A message addressing today's politics of division
Download a pdf of the press release.
Quaker Outside the Lines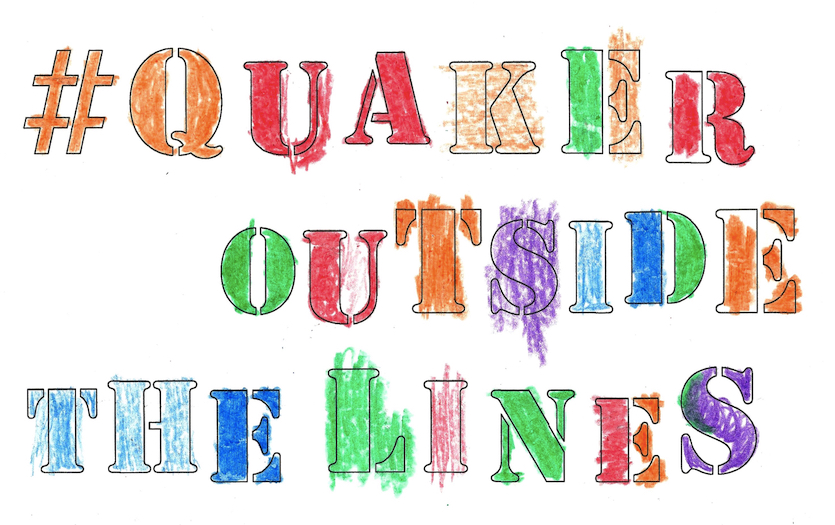 New initiative—Grants for Quaker community work.
Visit the web page to learn more.
Monthly Meeting Partners Project
Applications being accepted for Year Two! Explore inclusion of children and families in meeting life, while also deepening in Spirit and growing as a multi-age community. Click here to learn more