A gathering of Quaker meetings and worship groups in New York state,
northern and central New Jersey, and southwestern Connecticut.
Welcome!
Summer Sessions 2014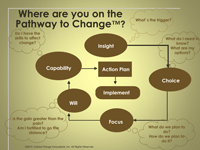 Pathway to Change (click to download)
Statement of Leadings and Priorities—A revised version
Daily Minutes
Reports & Sessions Documents
Advance Documents
Other Resources for Summer Sessions
Looking for a place to worship?
Find a Quaker meeting near you or click Where To Worship in the menu above.
Want to know more about Friends?
To learn more about Quakers in general, check out the items in the Who We Are tab above. The Frequently Asked Questions section might be a good place to start.