Giving Our Time, Service, and Ministry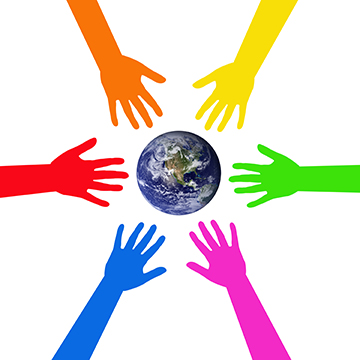 We envision a Yearly Meeting that supports and amplifies our witness.
Gifts of Time, Service, and Ministry

GIFTS OF
VOLUNTEERING

GIFTS OF
COMMITTEE SERVICE

GIFTS OF MINISTRY

ARCH Visitors are Friends who have been trained to visit seniors and adults with disabilities.

Help providing content for the website and publishing our publications online.

Visit meetings informally or through one of our visitation initiatives.

Contact the Yearly Meeting office to find out how you can help.

Visit our Committees page to to see what kinds of service might appeal to you.

Read tha committees' annual reports for the past several years to learn more about their work.

Read the entries in the Yearly Meeting's Handbook to learn their charges and organization.

Discover and develop your spiritual gifts through our Spiritual Formation programs.

The faith and practice of Quaker ministry does not require a Yearly Meeting committee.

The rest of the Yearly Meeting wants to know the roots and fruits of your work, and the joys and challenges you have experienced.